When a surgeon is board certified by the American Board of Plastic Surgery, patients can rest assured that they will be receiving the highest level of care available.
The four surgeons employed by CG Cosmetic Surgery are all highly skilled and have been certified by the American Board of Plastic Surgery. The success of CG Cosmetic Surgery is largely thanks to these surgeons and sophisticated approaches that result in a high patient satisfaction rate. When a patient chooses to have a procedure at this facility, he or she can expect treatment from one of the following: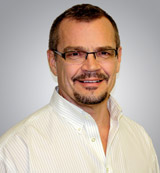 Dr. Robert Hunsaker
Dr. Hunsaker is well known for his work in plastic and reconstructive surgery. He has won many awards for his work at UM Jackson's Plastic Surgery and The University of North Carolina. He is able to further hone his skills by maintaining involvement in several organizations, such as the American Society of Plastic and Reconstructive Surgeons, and the American Cleft Palate/ Craniofacial Association.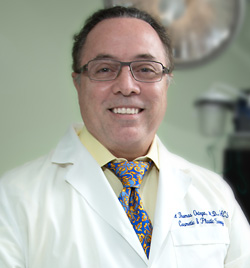 Dr. Mel Ortega
Dr. Ortega has worked in the field for more than 25 years, and is well known for his caring bedside manner. He worked at a children's hospital, in an emergency room, and with Lincoln Medical in New York before settling in with CG Cosmetic Surgery in South Florida.
Dr. Jonathan Fisher
Dr. Fisher's extensive educational resume has made him an ideal addition to CG Cosmetic Surgery and a well sought out plastic surgeon in the Miami area. He studied at Harvard University, University of Miami/Jackson, Memorial Hospital in Miami, and Baylor College of Medicine in Houston, Texas. He has received several awards recognizing his skills as a top surgeon.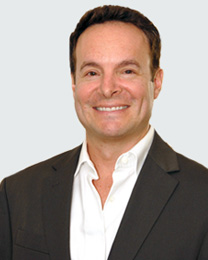 Dr. Jacob Freiman
Dr. Freiman graduated from Yeshiva University in New York and became the Chief Resident at the North Shore Long Island Jewish Health System. He was able to perfect his skills as a plastic surgeon during his eight years in surgical training.
Learn more about CG Cosmetic Surgery and the board certified surgeons we employ by calling 305-446-7277, reading our WordPress bio at CG Cosmetic, or liking us on Facebook: https://www.facebook.com/breastaugmentationmiami‎